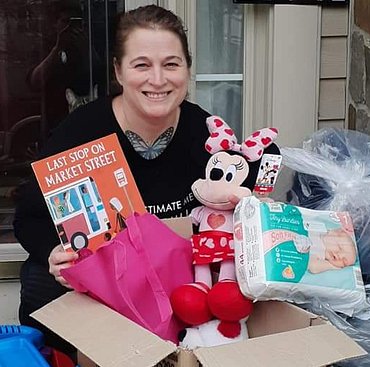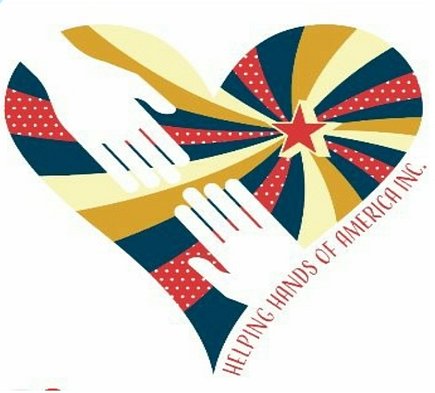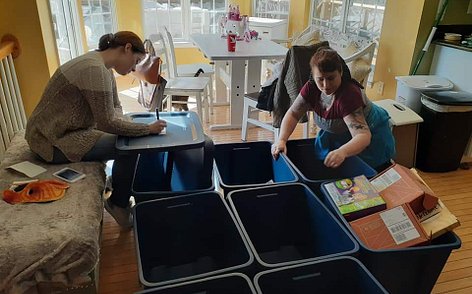 Anne Arundel County, Maryland
TEL: 443.517.7097
Helpinghandsofamerica.giving@gmail.com
Kim Donadio
Founder & Executive Director
After retiring from the U.S Coast Guard in which she had 25 years of active duty, Kim decided that she wanted to help her community and the needy by creating this nonprofit. Kim is married to John, has five children and two grandchildren, Her hobbies include reading, gardening, taking walks and last but not least she loves motorcycles!!
We have many options for getting involved!
There isn't just one standard to volunteering
donating or partnering up with us.
Supporting Children and their families!
Helping Hands of America Inc.
Emergency Pantry
Is a baby & children's pantry out of Anne Arundel County Maryland. Which provides necessities for those in need.
Helping Hands of America Inc. is a 501(c)(3) nonproft organization that was Est. 2016 with a focus on Baby & Children needs.
The pantry provides diapers, wipes, clothing, baby gear, supplies, books and more! Depending on inventory and demand we are able to assist families up to two times a year.
Our organization is primarly run by moms that find it in their blood to help those in need as much as possible & in anyway possible. From providing goods to providing reasources, we are here to HELP!